Perfect Websites Development
WEB APPLICATION DEVELOPMENT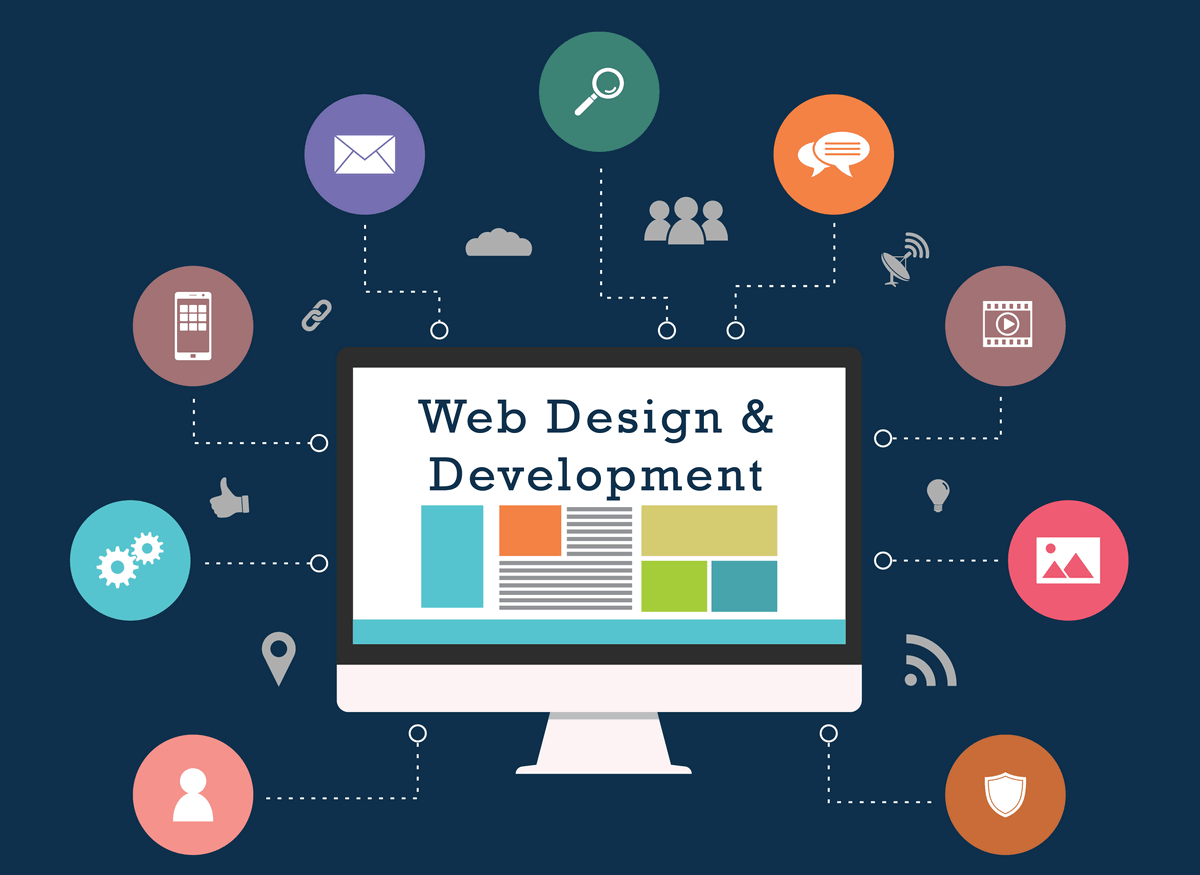 We have had great success work with Vision-tek on web development projects...

Ben Pearson
Receivables Manager
Vision-Tek web application development is customized to each client's specifications helping them with their operational needs. We provide our clients with a fully automated web based service that is not only more efficient than hiring an in-house staff but more convenient. There are no time-consuming tasks, just simple automation. Vision-Tek develops customized business platforms that handle and manage accounts, payments, notifications, mass email and more. Each platform is specially developed for the specific customer, who business is always our first concern. There are no two businesses alike, and therefore there are no two businesses with entirely the same needs. We work with each customer individually to ensure that all their needs are personally meant.
Vision-Tek's in-house team of web designers and application developers are leading experts in web development. We provide the most current technologies and the most convenient means of management, implementing custom applications that will meet your individual business needs.
Vision-Tek can provide you with your needs whether a fully featured ecommerce storefront, customized websites with features such as member access, calendars and content management systems for convenient access and updates to your website. Vision-Tek will service you with the highest quality construction that will provide company expansion.

Specialize in PHP Frameworks
PHP frameworks help to promote rapid application development (RAD), which saves you time, helps build more stable applications, and reduces the amount of repetitive coding for developers. Frameworks can also help beginners to build more stable apps by ensuring proper database interaction and coding on the presentation layer. This allows you to spend more time creating the actual web application, instead of spending time writing repetitive code. We develop almost with the popular php frameworks LARAVEL. But we also develop with Code-Igniter

Hosting, Support and Maintenance
You have a business to run, let us worry about the technical details. We provide comprehensive ongoing technical support including website hosting, daily back-ups and security upgrades so you can sleep comfortably at night. In addition, we provide ongoing assistance and our team is available and happy to advise you on any technical questions or issues you might have.

Custom Website Design
Our designers create award-winning website designs. We craft modern websites with highly visual user interfaces, and continuously strive to push the standard for web design. All of our website design projects are designed after your needs and tailored for your brand, we work with the most Popular themes and Admin Dashboard templates like Metronic and Porto .

Responsive Web Development
Mobile-friendly websites that are optimized for all platforms (iOS, Android, Windows) and any device. This means your website will be fully responsive and automatically adapt to the size of the screen it is viewed on, it will look perfect on whatever device is used – whether a large desktop monitor, tablet or a mobile phone.