Visio-Tek provides professional visual design solutions for a broad range of printed and web marketing materials. We will plan, develop, and deliver any size project from small one-off logos, business cards, and brochures to comprehensive branding & identity packages and informational or eCommerce websites.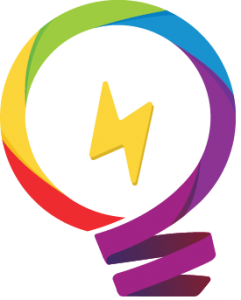 A wide range of creative Graphic Design Services at an insanely affordable price
We offer clean, clear and unique graphic designs with your company's image in mind. Whether you are interested in creative logos, business brochures, flyers, posters, newsletters, books cover, we are here to create your vision – or the vision you didn't know you wanted until you saw it.
We offer the ability to work closely with you and produce the perfect result  that bring your concept to life.
we offer several versions to suit your taste:
Our Graphic Cheap Design Services Include:
Logo Design
Creative And Minimalist Logo Design. From US$70
Flyer and Poster Design
designing many models to select from. From US$70
Business Cards & Stationery